Welcome to Cupid
Fable daycare, preschool, and kindergarten
Meet our Staffs
Ensure high standards of quality and professional service
Our staff consists of three teachers and one assistant with experience in early childhood care.
All staff have access to professional opportunities that include international placement, training and professional development programmes.
From our Blog
Latest news & event of our schools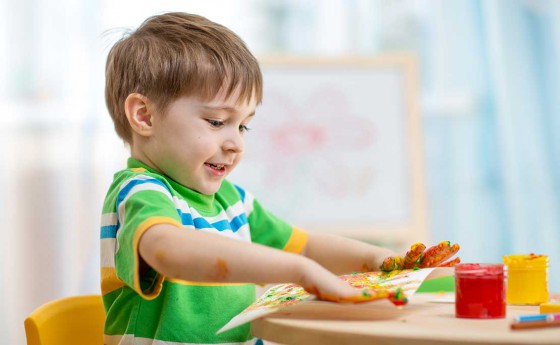 Including families, pupils and people from different walks of life have attended the 'Fun For Cause' carnival organised by The Kindergarten Starters.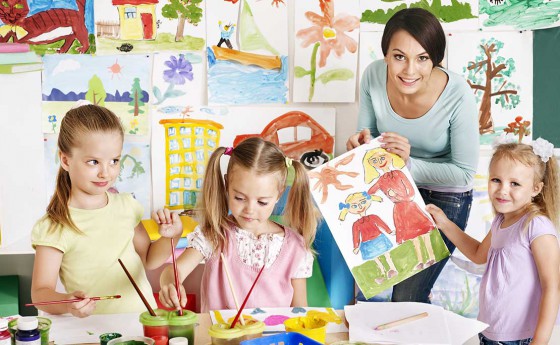 Excellence is never an accident. It is always the result of high intention and intelligent execution; it represents the wise choice of many alternatives.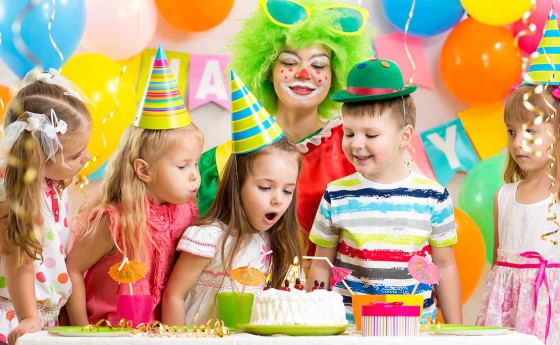 At The Kindergarten Starters, we tried several ways of bringing a little joy to the less privileged members of our society, as part of our SEWA endeavours.