Welcome to Cupid
Fable daycare, preschool, and kindergarten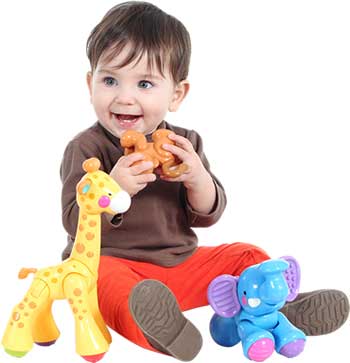 We're a childcare centre with an engaging curriculum backed by qualified, experienced and passionate teachers!
By learning about those of differing social, cultural and religious perspectives, young people build their awareness of the role of faith in their lives and in the lives of others.
Our Cupid Classes
Place that engages each child
Meet our Staffs
Ensure high standards of quality and professional service
Our staff consists of more than three teachers and one assistant with experience in early childhood care.
All staff have access to professional opportunities that include international placement, training and professional development programmes.
From our Blog
Latest news & event of our schools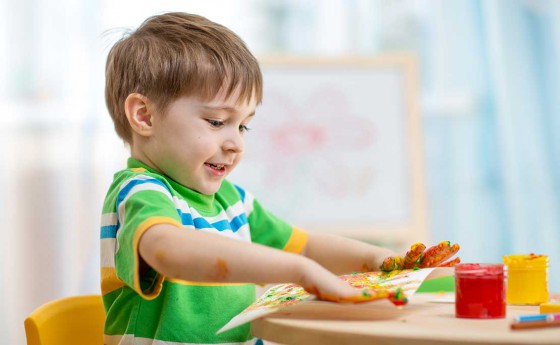 Including families, pupils and people from different walks of life have attended the 'Fun For Cause' carnival organised by The Kindergarten Starters.