April bakery
Discover our services!
Organic store is the greatest online health food shop. Thank you for all the amazing products you deliver each week...
I have used the services of your company on a few occasions. Your crews are always personable, prompt and efficient.
The work performed has been very good and as described. I have confidence in recommending their services to anyone.
Cur tantas regiones barbarorum pedibus obiit, tot maria transmisit? Uterque enim summo bono fruitur, id est voluptate barbaror barbarorum pedibus obiit, tot maria transmi
CATEGORIESbread/package
WEIGHT5.8kg/package
EXPIRE DATE01/11/2018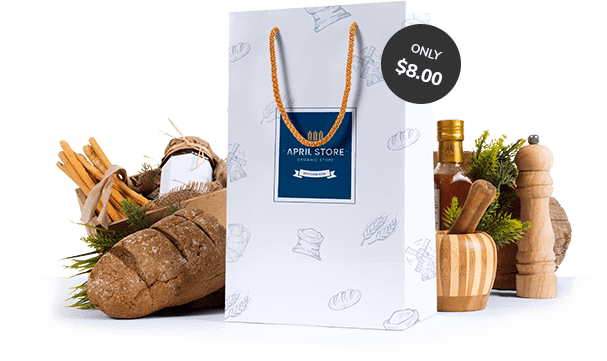 Quis autem vel eum iure reprehenderit qui in ea voluptate velit esse quam nihil molestiae consequatur, vel illum qui...