HELLO WORLD!
I'M A LEONARD
I'm a web designer / developer based on envato. I have a passion for web design and love to create for web and mobile devices.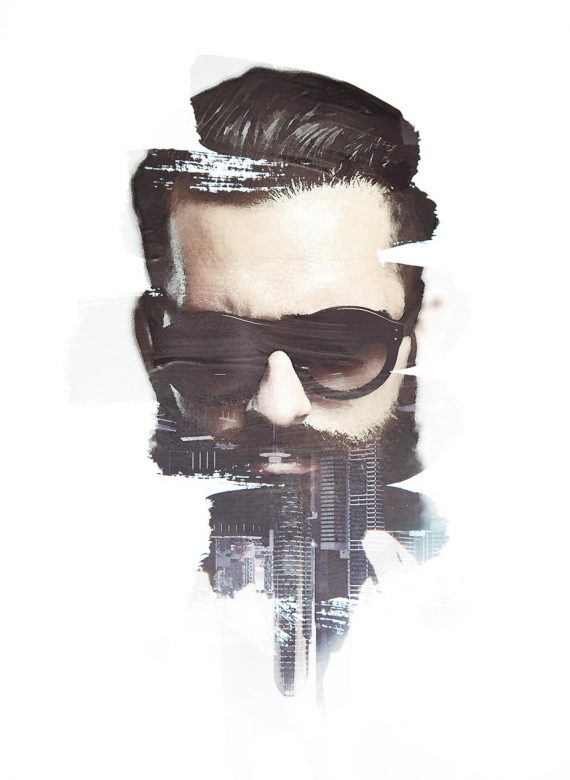 " Unique themes, unique service - Orion not only produce a wonderful product - They guide you through making the product work for YOU! "
Josie Howell
Web Developer
" My experience with Orion is absolutely positive. The themes are beautifully designed and well documented. ThemeFuse provides quick and competent support."
Kawhi Leonard
Creative Director
" Was looking for a clean, responsive theme to showcase several photos/posts. Orion theme was a perfect fit and has been easy to maintain."
Nina Chambers
Web Designer