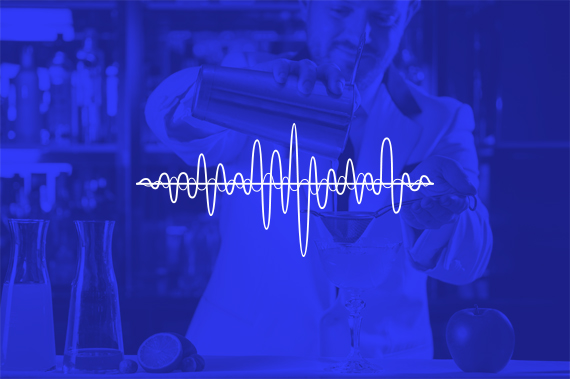 Vela is a restaurant, bar and coffee roastery located on a busy corner site in Farringdon's Exmouth Market. With glazed frontage on two sides of the building. Far far away, behind the word mountains, far from the countries Vokalia and Consonantia.
There live the blind texts. Separated they live in Bookmarksgrove right at the coast of the Semantics, a large language ocean.
READ MORE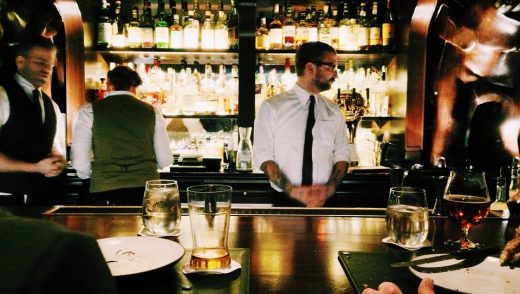 Hiphop night hair of the dog
June 19, 2017 @ 8:00 am
Free
Aspernatur autem beatae consectetur dicta dignissimos doloremque dolores ducimus eaque eveniet excepturi, hic, impedit maiores minima nisi nobis nulla quia totam ullam ut, vero! Ad at ducimus eligendi fuga hic impedit maiores molestias praesentium, quasi quo rem reprehenderit similique. Aspernatur at consectetur inventore magni, quae quidem sapiente velit.